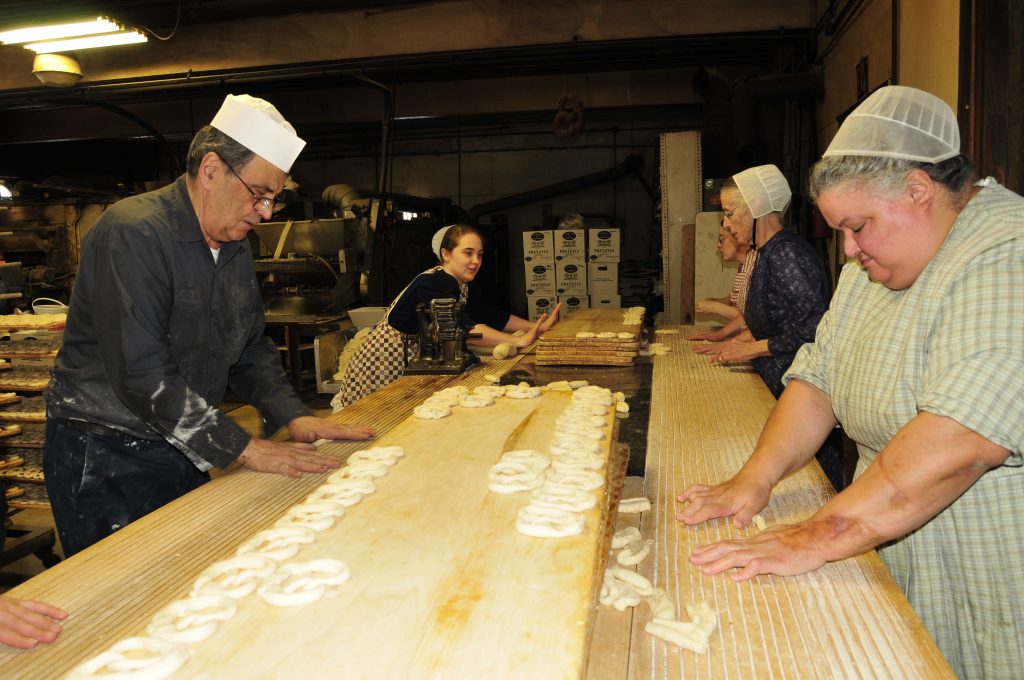 Featured in the Washington Post
Taking a tasty tour of pretzel bakeries in Lancaster and York, Pa.
The women who work at the twisting table at Martin's Pretzel Bakery in Akron, Pa., can twist about 10 pretzels a minute, producing more than 1,200 pounds of the salted snack a day.
---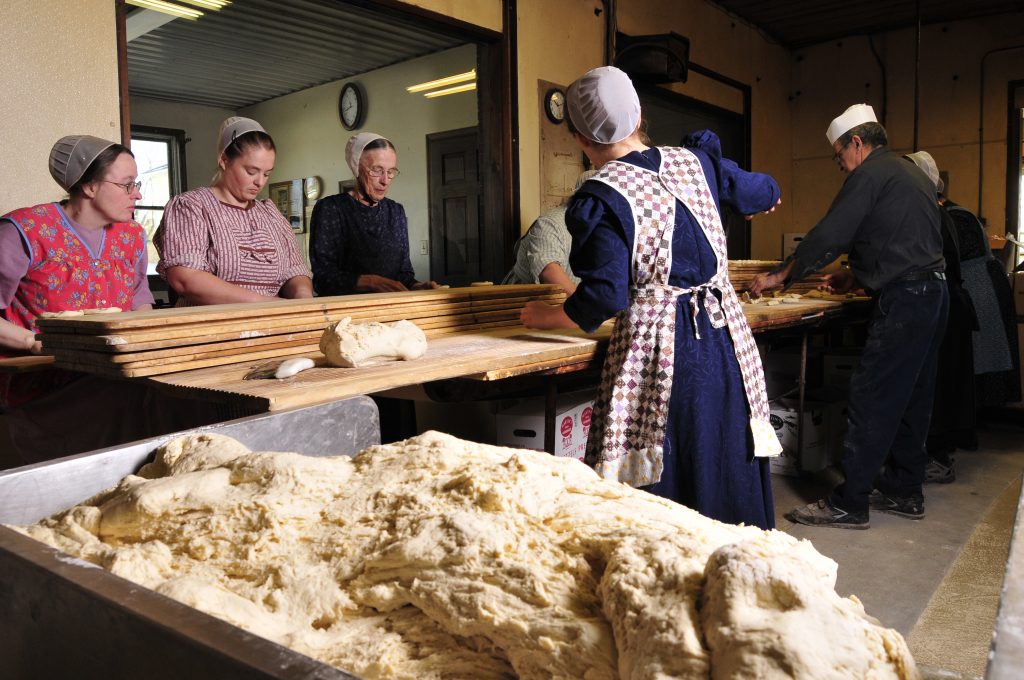 As seen in "CBS" Morning Show"
Do The Twist; The Pretzel Twist!
A few miles away, at Martin's Bakery, owned and staffed by Mennonites, time does have a way of standing still. Around here, hard pretzels are still hand-twisted. And if you think it looks easy – it's not. Dough breaks! So, never underestimate those little miracles of dough.
---
[American Rural Experience Team] Falling in America's Beloved Pretzels
An Akron Pennsylvania bakery with a long history of making delicous pretzels. It seems that time has stopped and Amish make over 30,000 pretzels by hand. Joseph from the ROK Armed Forces, and musical actor Dong Woo challenge to make homemade pretzels.